Easy Agrotech is an Engineering, owner based company founded on 2016 and publically listed under Government of India manufacturing act in 2018 we have qualified and experiences staff supported by Eurogan SI and Eurojal SI (A Spanish company) in the field of live stock equipment manufacturing at Spain, China, India, Mr Alan D Silva (Director Eurojal) is our business adviser for India
We have Huali (A Famsun Company) as our associate partner. Huali is basic manufacturer of quality product for intensive farming, Grain Silo and pet food machinery for details login www.hualigf.com
We have our own Manufacturing unit, Expertise in Manufacturing and engineering on Industrial Electric Panel. Our qualified team of engineering and technician available for installation to start-up the farm project, Thus guaranty the quality of our product and service, we have manufacturing unit at Goindia, Dhenkanal,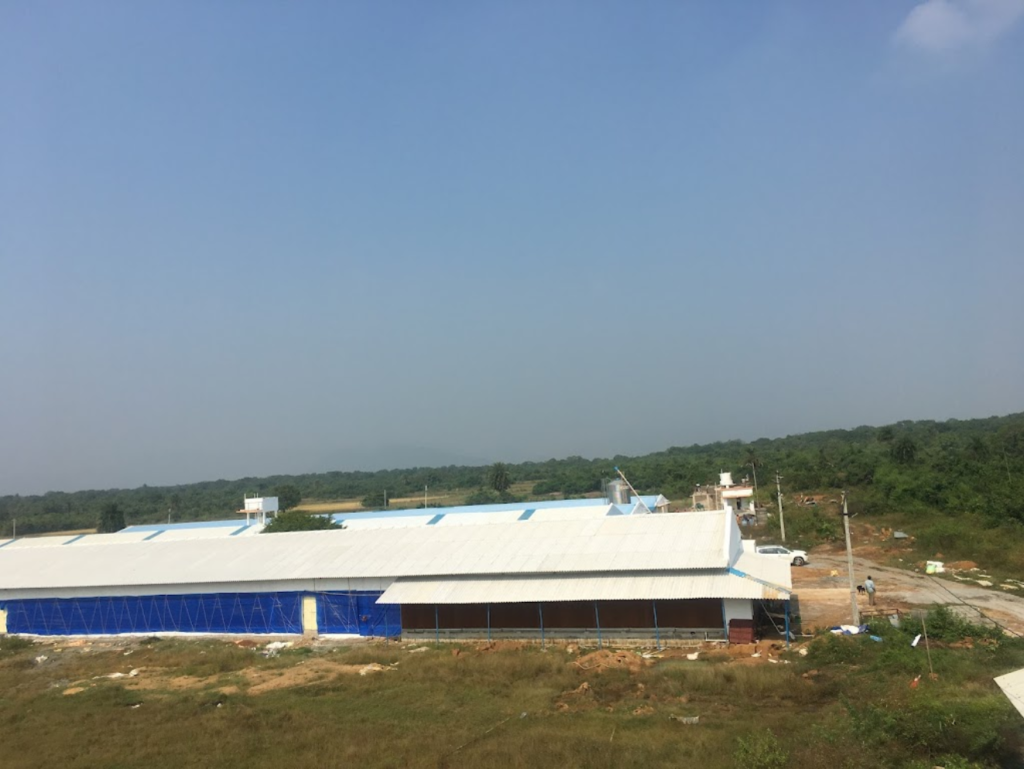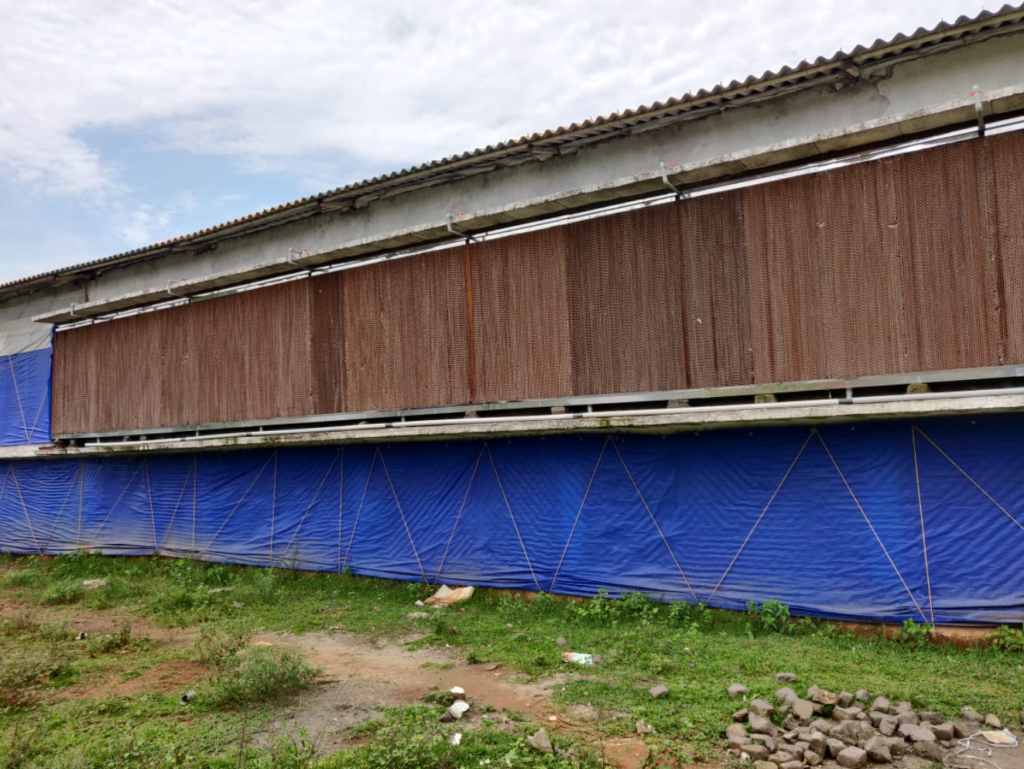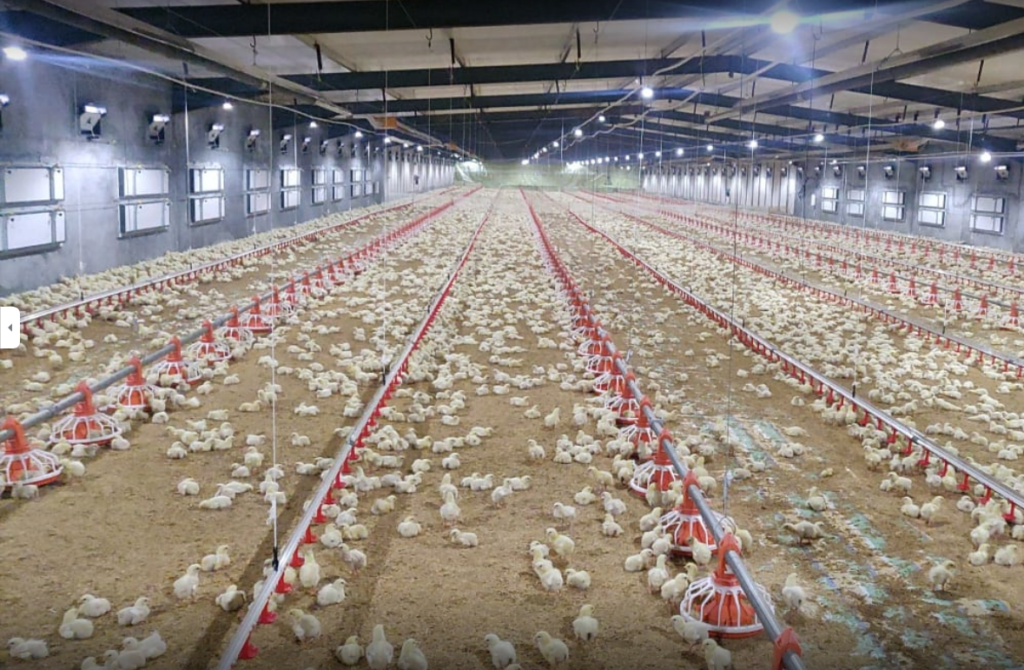 We are further engage in manufacturing of poultry feeder drinker and other PVC components at BEVEL AUTOPLAST, Kanchipuram, Chennai.
Easy Agrotech has its own engineer and fitters for installation and start up the Project. Major Aim to provide good products and Engineering as per customers needs for live stock farming. Main focus to promote concept of the Energy saving products.
We have Gypsum lab to develop new product and concept for live stock Our greatest strength best Quality products that guarantees long life and well trained & experienced technical team for after sales service.