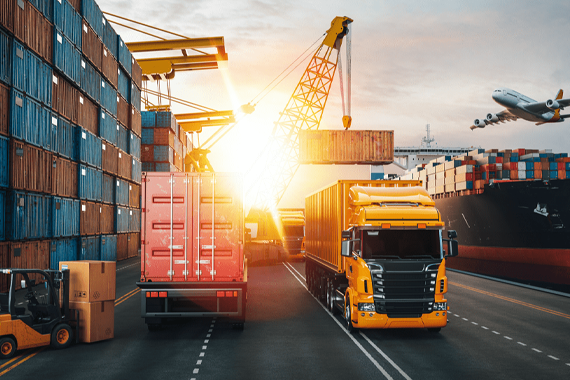 Electrical engineering is an engineering discipline concerned with the study, design, and application of equipment, devices, and systems which use electricity, electronics, and electromagnetism. It emerged as an identifiable occupation in the latter half of the 19th century after commercialization of the electric telegraph, the telephone, and electrical power generation, distribution, and use.
Easy Agrotech has its own engineer and fitters for installation and start up the Project. Major Aim to provide good products and Engineering as per customers needs for live stock farming. Main focus to promote concept of the Energy saving products.
We have Gypsum lab to develop new product and concept for live stock Our greatest strength best Quality products that guarantees long life and well trained & experienced technical team for after sales service.