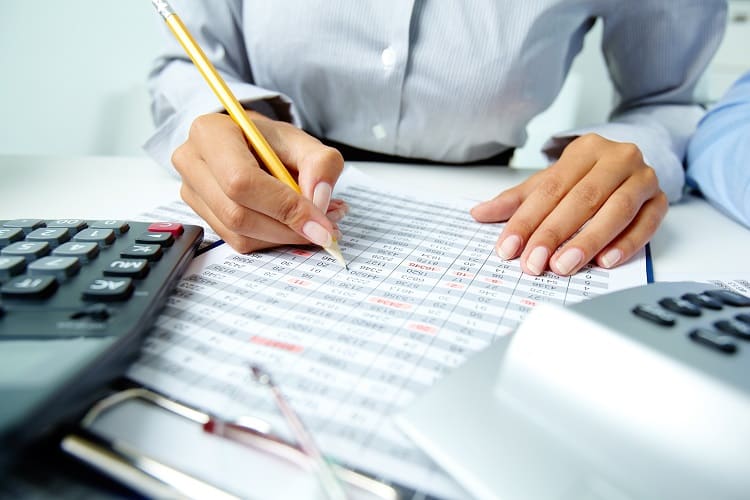 After the planning and the designing part of a project are completed, a detailed project report is prepared. A detailed project report is a very extensive and elaboration outline of a project, which includes essential information such as the resources and tasks to be carried out in order to make the project turn into a success. It can also be said that it is the final blueprint of a project after which the implementation and operational process can occur. In this comprehensive project report, the roles and responsibilities are highlighted along with the safety measures if any issue arises while carrying out the plan.
The following points play an essential role in deciding whether a project turns into success:
Completion of the project within the stipulated period
Priority to client satisfaction by delivering quality product after the completion of the project
Completion of the project within the set limits of escalation of cost
 A detailed project report depicts a practical viewpoint for the implementation of the project. The requirements and risks should also be highlighted in a detailed manner to prevent any troubles that can delay or halt the execution of the project. Hence effective measures must also be stated so that the execution of the project can be carried out hassle-free.